Discover the Cool Benefits of PVC (Vinyl) Roofs


PVC membrane roofing is the high-performing, low slope, single-ply roofing solution. Reflective PVC roofs have protected and kept buildings cool in climates around the world for decades. And they can be an important contributor to reduction of the urban heat island effect and its consequences such as smog and greenhouse gas emissions.
Cool roofs provide significant benefits in the hot summer months, and taking into account the less demanding winter months, the net effect is generally positive over the course of the year. PVC roofs have demonstrated in service that they can provide:
cooling energy savings
net energy savings in all but the most extreme climates (e.g., parts of Alaska).

THE FIRST HALLMARK OF SUSTAINABILITY: PUT ON A ROOF THAT LASTS A LONG TIME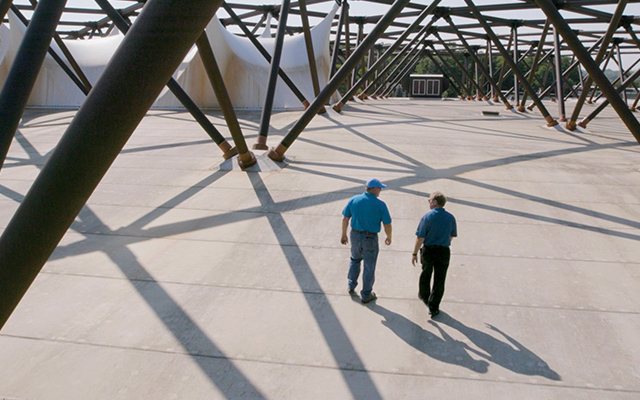 PVC roofing is heat-weldable and all of its structural connections can be made watertight for the utmost in infrastructure integrity over a long lifecycle. Combined with its fire resistance and inherent strength, PVC is a highly durable commercial roofing material with proven performance to withstand thermal cycles, wind loads, structural movement and temperature extremes.
---
Durability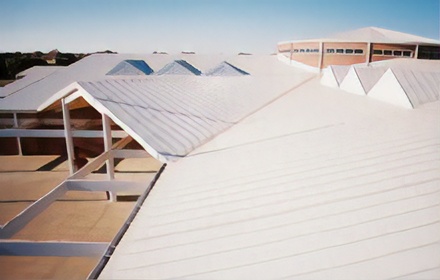 ---
Sustainability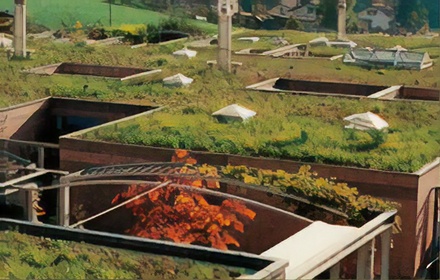 ---
Aesthetics