Find Out More About PVC (Vinyl) Membranes for Low Slope Roofs
Read on for sound, scientifically backed information on the environmental and functional performance of energy efficient PVC membrane for low slope roofs.
Roofing Rebates & Incentives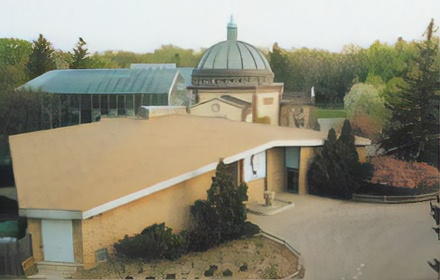 The U.S. Department of Energy provides funding to states to design and implement their own energy efficiency programs.
Environmental Product Declaration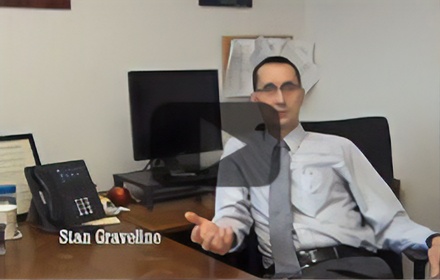 The vinyl roofing EPD is based on a cradle-to-building with end-of-life stage scenario, covering areas over which the roofing industry has direct control.
Read The EPD »

Energy Savings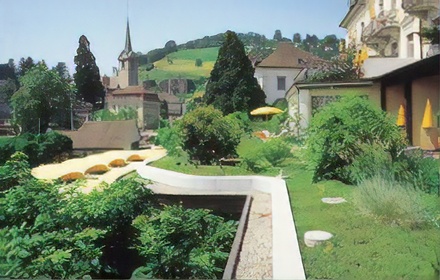 Simple web-based tools can help assign an estimated value on the annual energy savings that can accrue during the life of different kinds of roofs.
Cool Roofing Codes,
Programs and Standards
Vinyl roof surfaces, also known as PVC membrane roofing, can improve the energy efficiency of buildings while positively impacting the quality of the urban environment.
Find additional roofing resources»
Additional Reading
Review case studies, white papers & other authoritative background materials on PVC membrane roofing.
To enhance your education in cool vinyl roofing systems, click here »
Reducing Peak Energy Demand: A Hidden Benefit of Cool Roofs
This paper reviews the concept of peak demand charges on electrical utility bills and provides an analysis of the effect of cool or highly reflective roofs in reducing peak demand charges.
Download full document

 [1.8 MB]
Building a Prosperous Urban Future with Reflective Roofing
From Proceedings of the CIB World Building Congress 2016 Volume IV, Understanding Impacts and Functioning of Different Solutions, this paper details the benefits and costs of reflective roofing…
Download full document

 [675 KB]
The Facts on PVC and the Environment
This presentation provides a detailed environmental overview of both the material vinyl and vinyl membrane roofing…
Download full document

 [1.5 MB]